Professional Window Replacement
Windows are an integral part of any home—they allow natural light in, capture views and help ventilate the space. But if your windows are damaged or difficult to operate, they become less of a benefit and more of a nuisance. Fortunately, replacing your windows can restore their function and beauty.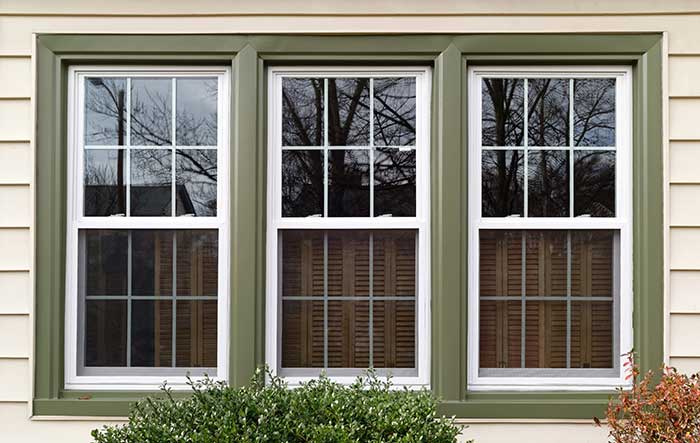 Top Rung Construction installs replacement windows for homeowners in the Seattle area. Our A+ rated team offers quality replacement window options to make your home more beautiful, efficient and secure.
When Is It Time to Consider Replacement Windows?
For some homeowners, it may not be easily apparent when windows need to be replaced. You may need to consider replacement windows if:
Your energy bills have increased. Unexplained jumps in your utility costs could mean your windows aren't properly doing their job.
Your home is drafty. Draftiness in areas of your home can mean your windows have lost their insulating qualities or are no longer sealing as they should.
Your windows are difficult to open and close. Windows that are difficult to operate can pose a security risk and be a nuisance.
Outside noise seems louder than ever. If the outside feels closer than ever, it could be that your windows aren't properly insulating against noise and need to be replaced.
You're seeing moisture inside. Condensation or moisture between window panes is a sign your windows are letting in more than natural light and views.
Top Rung Construction can thoroughly inspect your home's windows to determine if you need to consider replacing them to restore their function and beauty.
Contact Us to Schedule an Estimate!
Your estimate with Top Rung Construction is always free of charge. Contact us at (253) 893-1101 or let us know how we can assist you by filling out our contact form and we'll be back in touch with you as soon as we can!