A Full-Service General Contractor for Your
New Construction Project
In addition to our remodeling services, Top Rung Construction also provides new construction services for homeowners and business owners. As a general contractor, we can manage your entire project from start to finish or step in when you need us to.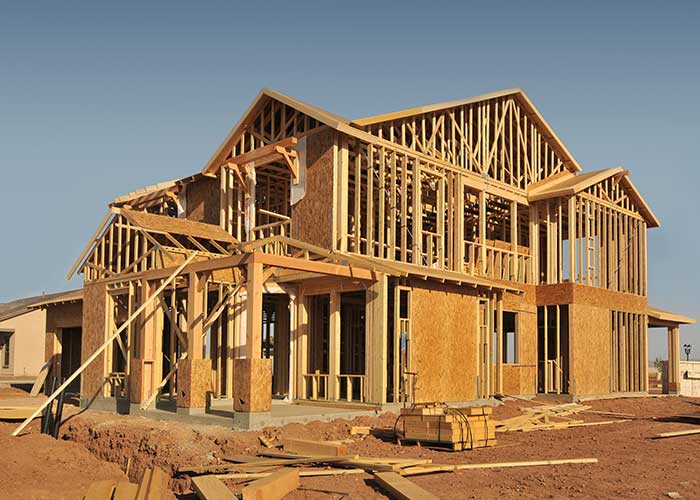 Our experience, products and dedicated team members make building your new home or business a more enjoyable process. You'll be an integral part of our design team so your project is expertly coordinated and completed to your satisfaction, for a job well-done.
Let Us Build Your New Home or Office
We know how important it is to get the right design for your new home or business, along with sound construction. Our team will work closely with you to understand your needs and your goals for your space. Our proposals are comprehensive and affordable. Our comprehensive services mean we handle every phase, so you can worry less about your project. We take the utmost care at each step in the process, meeting deadlines and minimizing disruption to your neighbors as much as possible.
We Build Additions, Garages & More
Our team also handles smaller new construction projects such as home and business additions, garages, sheds and more. We can help you maximize the space in your home or office with a well-designed and executed addition. Or, should you decide you need an outdoor structure such as a garage, guest house or shed, we can help you make the right decisions for the best new structure.
Get a New Construction Estimate
As a general contractor, we are equipped to handle all phases of your new build for a seamless process. Don't stress about your new construction project—call Top Rung Construction for a free estimate at (253) 893-1101 or complete our contact form to request your consultation today!