We Offer Financing for Your Next
Residential or Commercial Project
If you'd like to finance your next home improvement project or need financing for your commercial construction or renovation job, Top Rung Construction offers financing solutions so you can get the services you need on more affordable terms. Financing can give you more flexibility with your budget to invest in new siding, windows or even add an addition onto your home or business. Top Rung Construction is a full-service general contractor and can handle all phases of your remodeling or new construction project.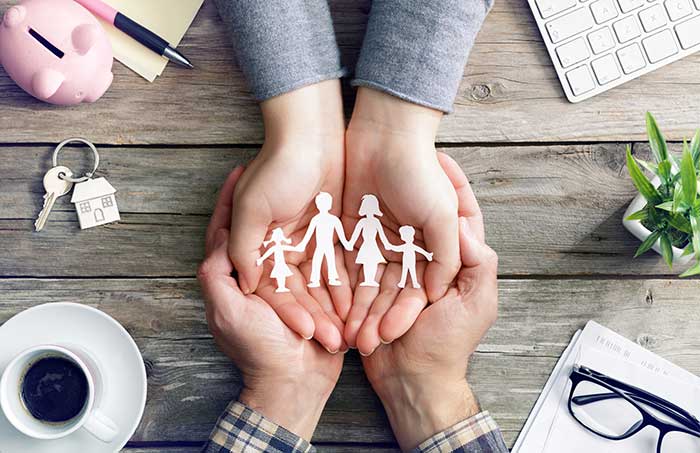 Why Consider Home Improvement Financing?
Home improvement financing allows you to make payments on your next remodeling or construction project instead of paying the total cost upfront. For homeowners, financing can mean the difference between making manageable payments and having to decide between a larger upfront cost and delaying needed services.
Financing your next project can also prevent you from having to use your savings to improve your home or business. Don't stress about the cost of your remodel or construction—consider home improvement financing with Top Rung Construction.
Contact Us to Find Out More!
Find out more about the options for financing your next residential or commercial project by giving Top Rung Construction a call at (253) 893-1101. You can also use our contact form to get in touch with us!