The Experienced General Contractor You Need
for Commercial Projects
Top Rung Construction understands the critical importance of your commercial construction project. As an experienced general contractor in business since 2006, we will also respect your neighbors and protect them from unnecessary disruption during the demolition and construction phases.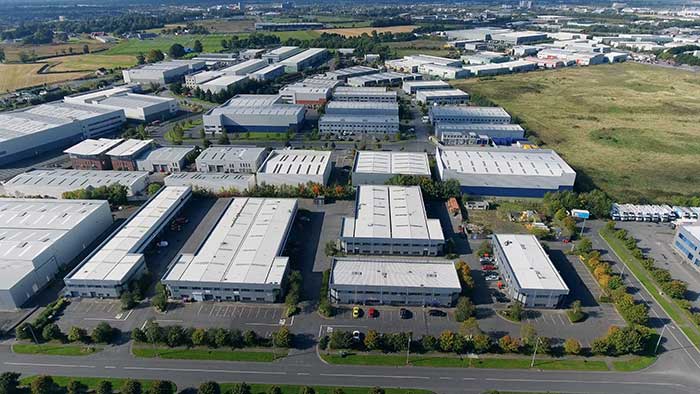 We will listen to your needs and coordinate the project completion with your goals in mind. We can take the responsibility of the entire project off your shoulders so you can focus on your business, or we can step in at any phase.
Top Rung Construction is proud to be an Accredited Business with the Better Business Bureau and to maintain an A+ rating. When looking for a commercial general contractor to provide tenant improvements or other commercial renovations, it's essential to find a company that understands your needs, meets deadlines and provides comprehensive proposals. Top Rung Construction provides the expertise and resources you need to successfully accomplish any commercial remodeling or construction job!
Tenant Improvement
Our team listens to your concerns when conducting tenant improvement projects. Our goal is to create a better working environment that helps tenants increase their clientele, and, therefore, their business. We bring over 30 years of experience in renovation design to your next project and have delivered over 16,000 renovation plans.
Commercial Maintenance
We also offer professional inspections and evaluations of commercial buildings, including multi-family residential properties. Our team determines how sound your existing structural components are and inspects other facility items to provide an economical solution to protect your assets. We help property owners and managers develop a site-specific plan for maintaining the value and function of their facility.
Contact Us to Schedule an Estimate
Your estimate with Top Rung Construction is always free of charge. Contact us at (253) 893-1101 or let us know how we can assist you by filling out our contact form and we'll be back in touch.